When you think of your garage, it's likely the first thing that comes to mind is where you store your vehicle and all the odds and ends that won't fit inside your home. But what if there was a way to turn it into an extra living area? You can transform garages from a cluttered dumping ground of odds and ends into an extension of your living space with these simple steps.
Is It Difficult to Transform Garages Into an Extended Living Space?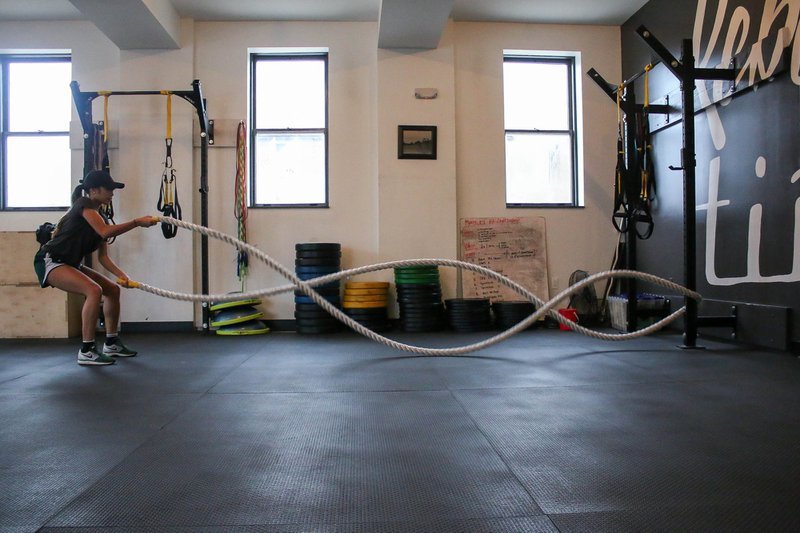 Surprisingly, the answer is no! Transforming your garage into a living space does require some work, but it's nothing compared to undertaking an entire home renovation. It shouldn't take more than a weekend to prepare your garage for its new role as an extended living area.
Set Your Budget Expectations
It's important to set a budget for yourself before you begin the transformation process. Make sure you take into account not only physical renovations but also any furniture or appliances that will need to be purchased. The budget for your renovation should be flexible enough to accommodate any unexpected costs. The great thing about this type of project is that it can be done in stages, so you don't have to tackle the entire project at once.
Make a Plan and Create a Vision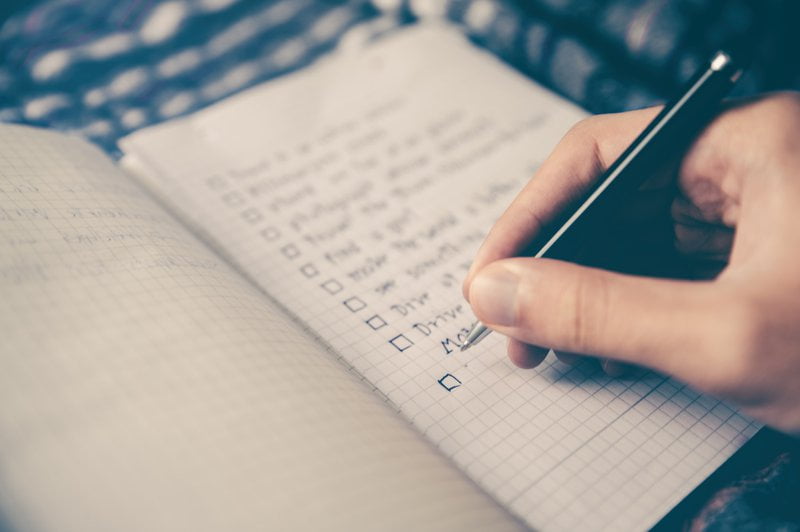 Once you have your budget set, it's time to start making plans for the space. Consider how you want to use the area and create a vision that works within your budget limitations. Do you want to turn it into an art studio? A home office? A workout room? A spare bedroom? Make sure whatever plan you come up with is feasible and practical given the size of the space and what materials will need to be used.
Clear Out Your Garage
The first step in transforming your garage is to clear out any clutter. This might seem like a daunting task at first, but it will make a huge difference when you start reimagining the space. Once everything is cleared out, inspect the walls, ceiling, and floor for any needed repairs or updates. Take this time to assess the overall condition of your garage and decide what changes you want to make.
Add Storage Solutions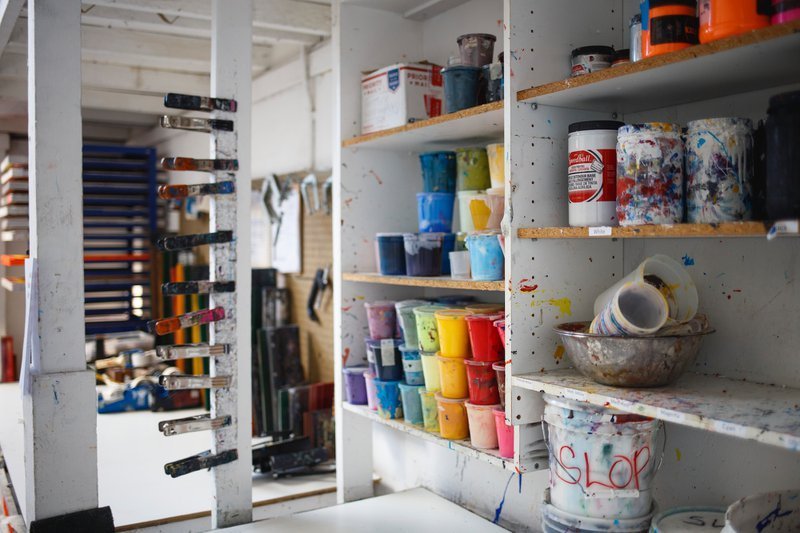 Clearing out the clutter is only half of the battle when it comes to transforming your garage. To make sure it stays organized, you'll need to plan for storage solutions. Invest in wall-mounted shelves and cabinets that can store tools and other items up off the floor. If you want something more permanent, consider building a custom storage system that fits perfectly within your space.
Insulate and Treat the Walls
Before you start decorating or furnishing your garage, it's important to make sure that the walls are properly insulated and treated to protect them from moisture damage. This will ensure that your new living space remains comfortable year-round. Depending on the climate of your area, you may also want to consider adding a dehumidifier to further guard against humidity-related issues.
Update the Flooring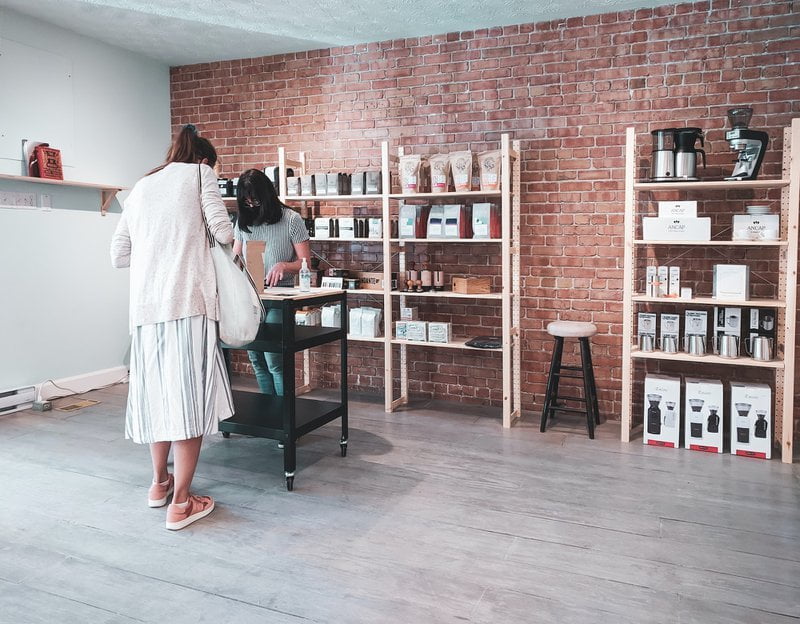 Updating the flooring is one of the simplest and most effective ways to transform your garage into a functional living space. Depending on your budget, there are plenty of options for different types of flooring, from laminate or vinyl tiles to epoxy coatings that provide a durable finish. Consider which option best fits the purpose of your new extended living space.
Add Lighting and Ventilation
Proper lighting is essential for any living space and this is no exception when it comes to transforming your garage into an extended living area. Adding light fixtures not only brightens the area but also provides a safe environment for any activities you plan to do there.
Adequate ventilation is just as important and it's recommended to install both outdoor fans and air conditioning units if possible. You don't have to spend a fortune on these updates, but having enough light to comfortably move around in the evening or heat to keep warm during colder months will make a huge difference in how comfortable you feel in the space.
Furnish Your Space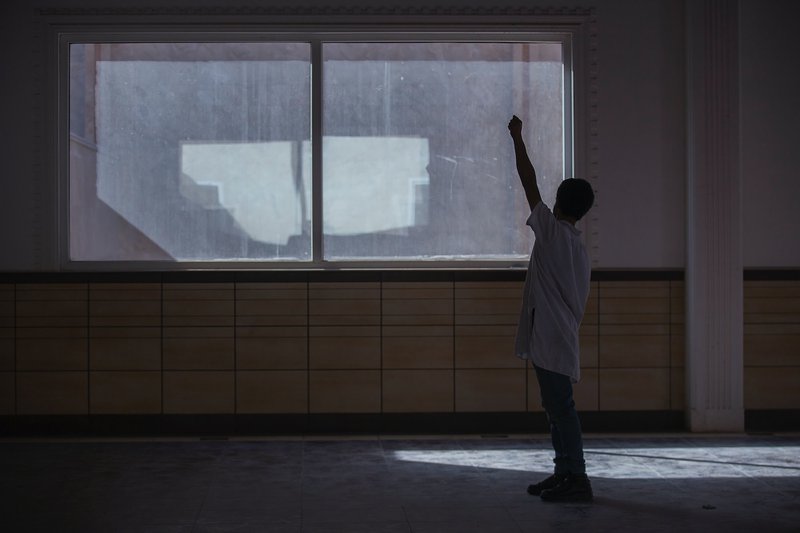 The last step is to actually furnish your newly transformed garage. Depending on how you plan on using the space, there are plenty of options for furniture and decor that can make it a comfortable place to relax or entertain guests. From plush seating and cozy rugs to tables and bookshelves, adding these finishing touches will bring your extended living area to life.
Transform Your Space, Big or Small With Professional-Quality Work
Transforming your garage into an extended living space is a great way to update your home and make more use of the area. With some careful planning and a little elbow grease, you can transform any size garage into a functional and comfortable space.
Whether you want to create an art studio or a peaceful retreat from everyday life, the possibilities are endless when it comes to making the most out of your garage!
While this can be considered an easy job, it is still important to hire a professional contractor who knows how to properly assess your space, make repairs, and install any necessary updates. With the help of an expert, you can trust that your garage transformation will be completed with professionalism and quality workmanship. The results will be well worth the extra effort in the end!
For a professional that you can trust, FD Remodeling is here for you. Our team of professionals will work with you to help you transform any room in your home into the perfect space for you and your needs. So don't hesitate – contact us today for a free contractor estimate, and let's get to work on your home today!