REMODELING SERVICES ATLANTA

We offer a wide range of services to homeowners, general contractors, insurance firms and restoration companies
Free Estimates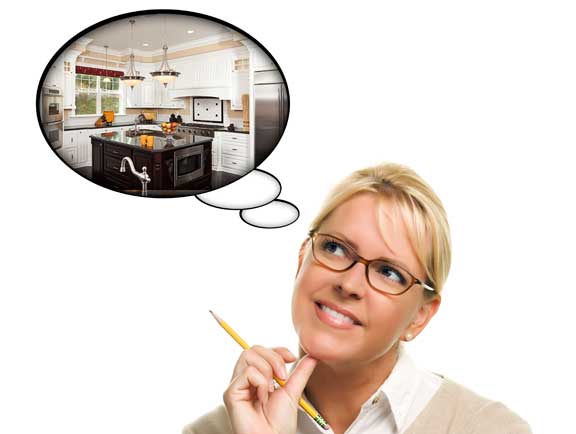 Remodeling & Renovation
Planning a kitchen renovation? The kitchen is the most popular room of the home to renovate. A kitchen remodel significantly increases the value of your home. We'll help you focus on your design inspirations. We'll take your remodeling ideas and turn them into the space you've always dreamed of.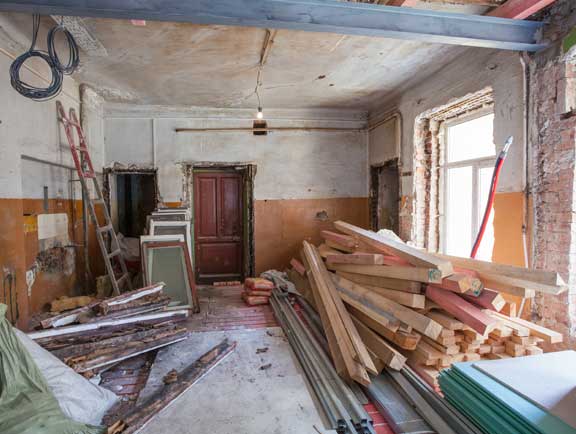 Restorations
Any home or businesses can be devastated within minutes. Whether fire, water, or storms have wreaked havoc on your property our team of experts can help. We specialize in residential & commercial renovations, restorations and remodels after any disaster happens.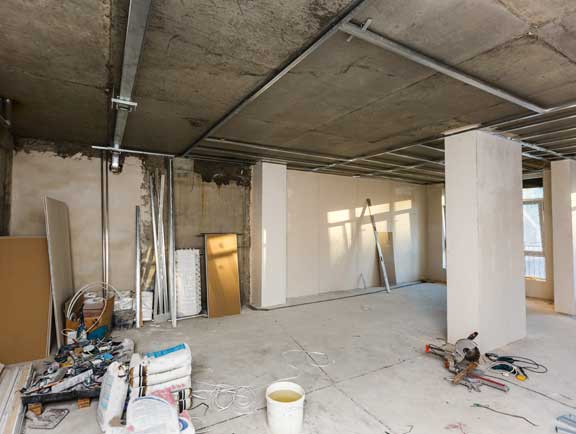 Commercial
Regardless of the type of office renovation needed, whether you're upgrading an outdated office space or planning a major office renovation, we can give you the peace of mind that you and your customers deserve. We have extensive experience in commercial construction and renovation
Residential Remodeling
If you're looking to enhance your home by making it more attractive or you've decided to repurpose some areas to accommodate your growing family. Whatever the case, our home remodeling company can help you give your home the right blend of function and appeal with our top-notch home remodeling service.
Kitchen Remodeling
We provide excellent kitchen remodeling service that goes beyond helping you prepare a meal but also to entertain your guest. With our remodeling service, we will work with you to explore your options. You can either choose a modest renovation or we can help you with a complete kitchen overhaul.
Bathroom Remodeling
If you're looking to replace your old-fashioned tub with a luxurious tiled shower or you want to increase the storage space in your bathroom, we can help you make these changes and more. Our bathroom remodeling service includes a range of benefits from improving your bathroom design to provide greater functionality to your bathroom area.
Check out more information on our Residential Remodeling & Restoration Services.
From commercial to residential flooring, we provide top quality floor finishes that give your floor a balance of comfort and appeal.
We will never compromise on quality for profits; we will work with you to ensure that we deliver a finish that is excellent and easy to maintain on the long term regardless of your budget.
Excellent Floor Finishes
Whether you're looking to create a custom-fit flooring for your home or you want to enhance your floor finish, our unique flooring service is carefully designed to meet your specific need.
From modern to country homes, we offer a wide range of flooring designs that will give your home the look and performance it needs.
Over the years we've grown to become a trusted brand in the industry because we have consistently delivered superior quality floor finishes.
Give your floor a new look today
Specializing In:
*Hardwood Floor
*Laminated Floor
*Tile Floor
*Engineered wood floor
*Bamboo Floor
*Vinyl plank flooring
When it comes to our painting and drywall, our superior craftsmanship has made us one of the most sought-after services in Atlanta.
With our service, we don't just enhance the look of your walls; we ensure that we deliver quality that can stand the test of time.
If you're looking for one of the most versatile roofing services in the area, you don't have look any further than the service we offer.
From constructing a new roof to fixing leaky roofs and cleaning, we will deliver longevity, dependability and building strength.
Reliable Restoration Repairs
In the event of water damage or fire outbreak, our restoration repair service is timely and efficient in settling your claims and meeting your repair needs. In addition, we have a team of well-trained general contractors that will help make your house feel like home again.
From residential water damages to unforeseen natural disasters, the effects of these emergencies can be quite devastating.
At FD Remodeling, we know how crucial it is to get our clients sorted out as soon as possible which is why we typically respond quickly to get your home restored. We are known for our prompt response to emergencies because we believe a quick response will certainly lessen the effects of the damage and reduce loss. When you need to file for an insurance claim, we work with insurance companies to ensure every document is submitted and your claim is promptly processed.
We have a team of highly trained and well-equipped experts that know how to respond to these emergencies effectively. We know that every damage situation is different which is why we work to implement a unique solution for the restoration process
At FD Remodeling, we finish our repair restoration service in style by delivering to you a home that is clearly better than you left it.
Ready to fix your home fast? Contact us for an estimate.