Residential and Commercial Construction
Putting A Plan Into Action, To Assure Your Satisfaction
Transform Your Home Residence & Commercial Business Into An Unforgettable Experience
Our Commitment
When we remodel your home or business, we don't just turn your ideas into reality; we create something really special that you can be proud of.
Whether it's a complete kitchen renovation, a bathroom remodel, a room addition, or a redesign of your whole house, our delivery is always unrivaled.
We believe your home & your business should inspire you which is why we strive to create a remodeling experience that you'll never forget.
CALL US TODAY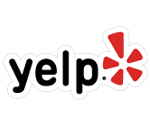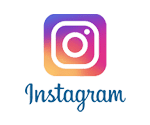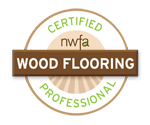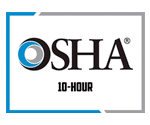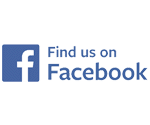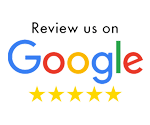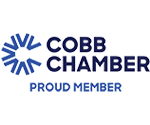 Tell Us How We Can Help
Ready to start? Tell us more about your project needs