Construction is a complex business that demands meticulous attention to detail and order. Any small mistake can snowball into issues that cause delays and can push the budget into the red. To help you avoid such disastrous consequences, this article provides insight into the five biggest construction mistakes to avoid. By learning about these common mistakes, you can take the appropriate preventative measures and aim for a successful construction project with minimal issues. So, if you're looking to get the most out of your construction project, you've come to the right place.
1. Poor Planning: The Bane of Many a Construction Project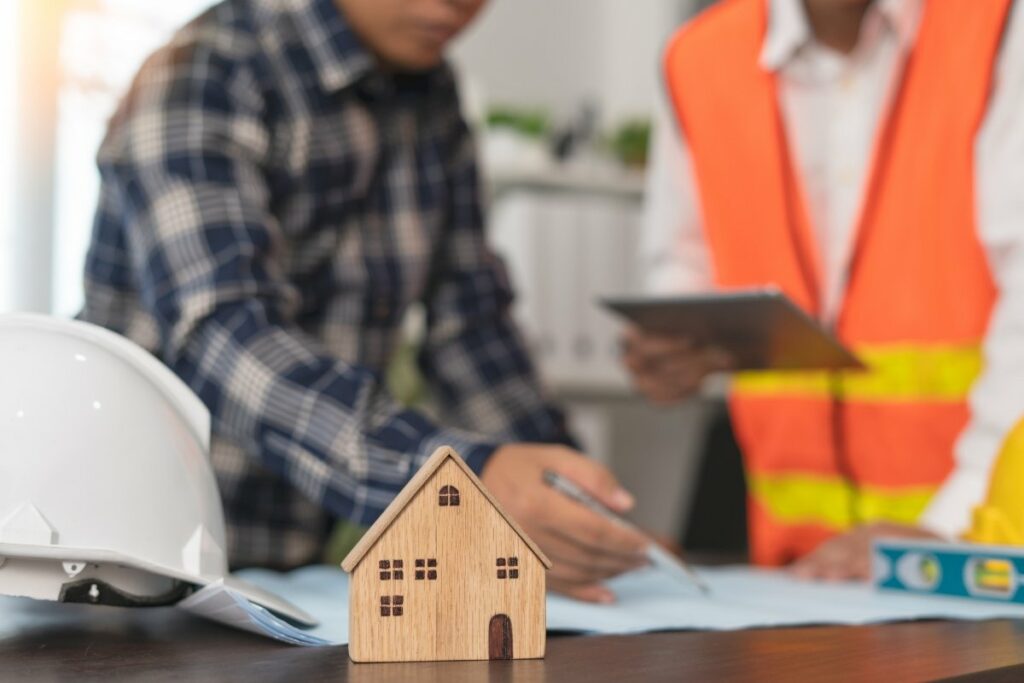 It's no secret that poor planning can be the downfall of many construction projects and is one of the biggest construction mistakes you can make. Whether the scope of the project has been underestimated, the timeline has slipped, or the budget is spiraling out of control, an unplanned project can quickly become a nightmare. To avoid facing the consequences of these common issues, it is essential for contractors and builders to properly plan their construction projects in advance.
Without careful planning and foresight, a construction project can quickly become overwhelming. It's important to accurately estimate the scope of the project, from the materials needed to the time required for completion. Planning ahead will also help to limit unexpected delays and changes. By considering all possibilities and allowing for contingencies, contractors and builders can ensure that their construction project runs as smoothly as possible.
Additionally, having a clear timeline and budget in mind is key to keeping both the cost and duration of the project under control. Planning ahead allows contractors and builders to secure the proper materials at the right prices. Additionally, it allows them to consider any potential obstacles and develop strategies to avoid or overcome them.
By taking the time to properly plan a construction project, contractors and builders can make sure their project runs efficiently and successfully. Poor planning can lead to increased costs, delays, and disasters, so it is imperative to ensure your construction project is well-prepared in advance.
2. Safety Concerns in Construction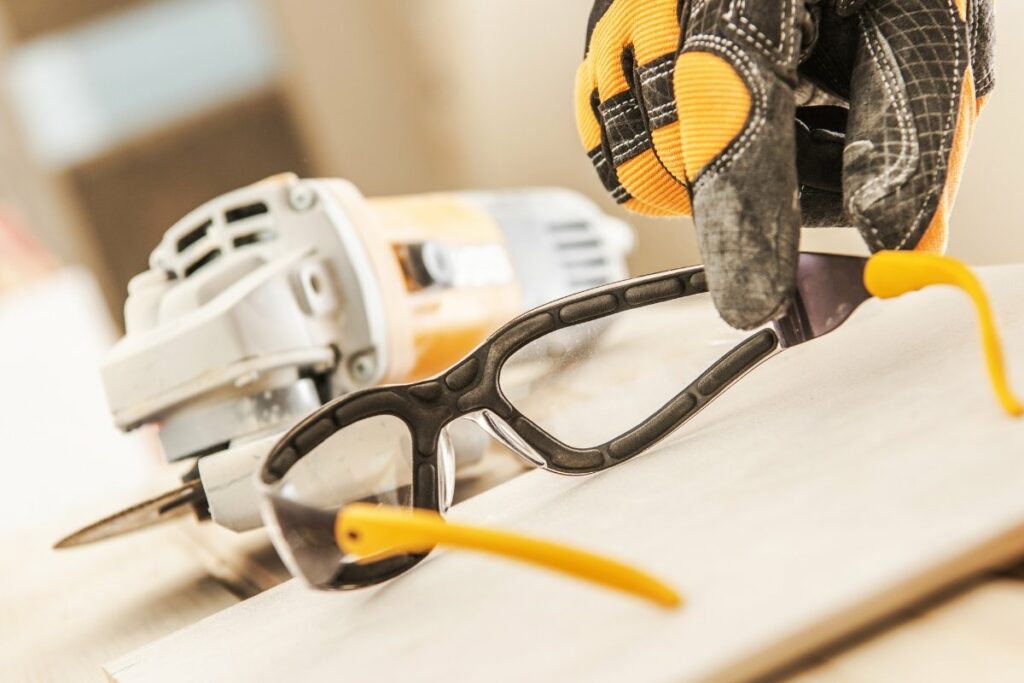 Following proper safety protocols is essential for any construction project. Developers and contractors should always ensure that the proper safety equipment is used, such as hard hats, protective eyewear, fall protection, and the correct type of footwear. Furthermore, contractors should have proper planning and preparation for emergencies.
By assigning a person to oversee safety and implementing regular safety check-ups, contractors can minimize the risk of potential accidents or injuries. Taking proper safety precautions is a necessary part of any successful construction project, so it's important to be aware of safety protocols before beginning any construction project.
3. Subcontractor Selection and Management
Just as important as safety protocols are the selection and management of subcontractors. The quality of the subcontractor's work directly impacts the finished product, so it is essential to choose subcontractors carefully. It is also key to develop and enforce a set of standards and expectations for each subcontractor. Having a proper system of checks and balances will ensure accountability and guarantee that the job is done correctly.
Furthermore, by having a professional, organized workflow, delays, and other issues can be prevented. With proper subcontractor selection and management, the risk of mistakes can be minimized and the construction process can move forward without any major complications.
4. Neglecting Quality Control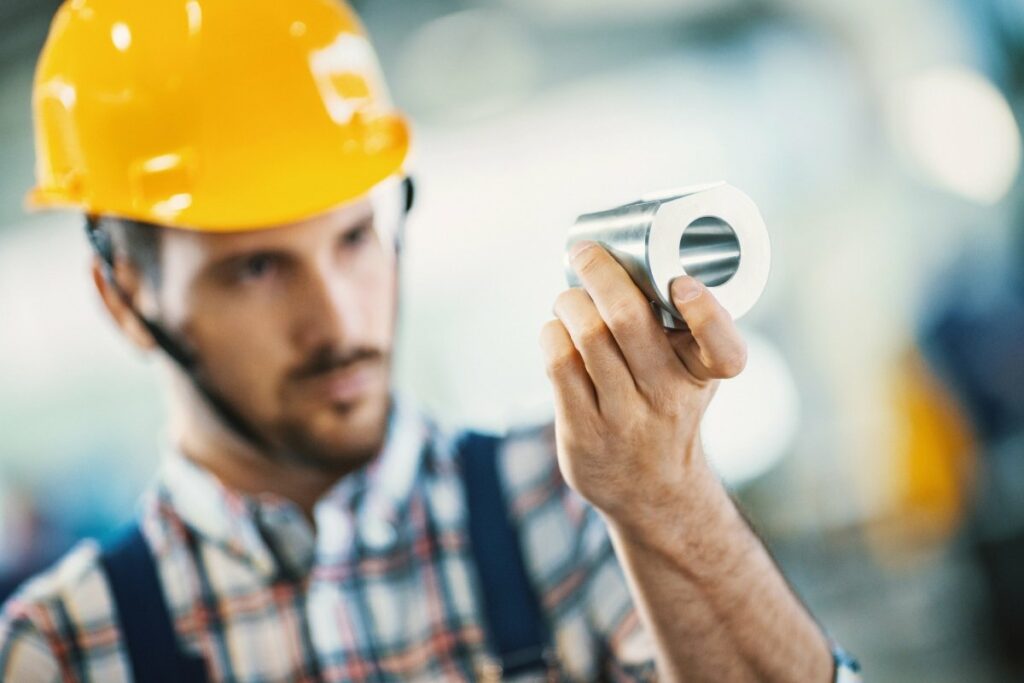 Quality control is a critical step in the construction process that is often overlooked. Failing to ensure that each step of the construction is up to code, be it structural, electrical, or cosmetic can lead to costly mistakes down the line. To ensure that a project stays on course and within budget, it is essential to take into account the big picture and make sure every part of the process is thoroughly reviewed for safety, efficiency, and quality. A little extra time spent performing quality control can save time and money in the long run.
5. Underestimating the Project Duration
Underestimating the project duration can also be a major factor in construction mistakes. Proper planning and forecasting will help to ensure that the allotted time and budget are sufficient for the job. If a project timeline is not properly estimated, the end result could be a half-finished project that is over budget and far past the planned completion date. Allowing yourself plenty of time and factoring in contingencies for unforeseen events will save a lot of headaches in the future and ensure successful project completion.
The Bottom Line: It's Easier to Avoid the Biggest Construction Mistakes Than Fix Them
Construction, regardless of the size and scope of the project, is a complicated process involving many intricate details. It requires a tremendous amount of knowledge, expertise, and experience to get it right. Unfortunately, no matter how skilled and experienced you may be, mistakes can still occur. As the saying goes, an ounce of prevention is worth a pound of cure.
Therefore, it is a wise decision to be aware of and avoid the biggest construction mistakes at all costs. By keeping these five errors in mind and engaging in thorough planning, you can save yourself a lot of heartache and money in the long run. Another way to guarantee that your construction project is by working with a professional like FD Remodeling Atlanta. Our crew of experts and professional remodeling services will help ensure that every step of your project is up to standard, from start to finish. Give us a call at 404-857-5582 and let's talk about how we can bring your dream construction project to life!