Yoga room ideas can easily be incorporated into any home. You can practice yoga in a special room at home dedicated to this ancient art. It's a comfortable, inviting place to practice your exercise.
What is the best way to design a yoga room at home? Does the color scheme, furniture, decoration, and lighting have any special rules? In order to restore the balance of mind after a long day, what is the best way to arrange a harmonious space?
Let us discuss some tips and ideas for the design and decoration of a special yoga space that you can set up at your own home.
Yoga room ideas – where to begin?
Yoga is no longer a fashion but a necessity in the busy times that we live in, and thousands of people attend yoga studios to experience its calming effects.
Due to various reasons, many people are unable to attend a studio and choose to practice yoga at home, which gives them more flexibility and time.
A room of your own gives you the freedom to incorporate your practice in a way that suits you. Furthermore, you can customize your room according to your preferences.
You can create your own haven of tranquility by choosing one of the numerous yoga room ideas available. In order for a room to be ideal for yoga practice it must create a calming atmosphere and allow you to discover your own chi or inner spirit.
For practicing yoga at home, most people think that all you need is a mat and room to move freely in 360 degrees. Yoga, however, is more than an exercise regime. Having a special place for yoga helps you make your practice and life more fulfilling and intimate.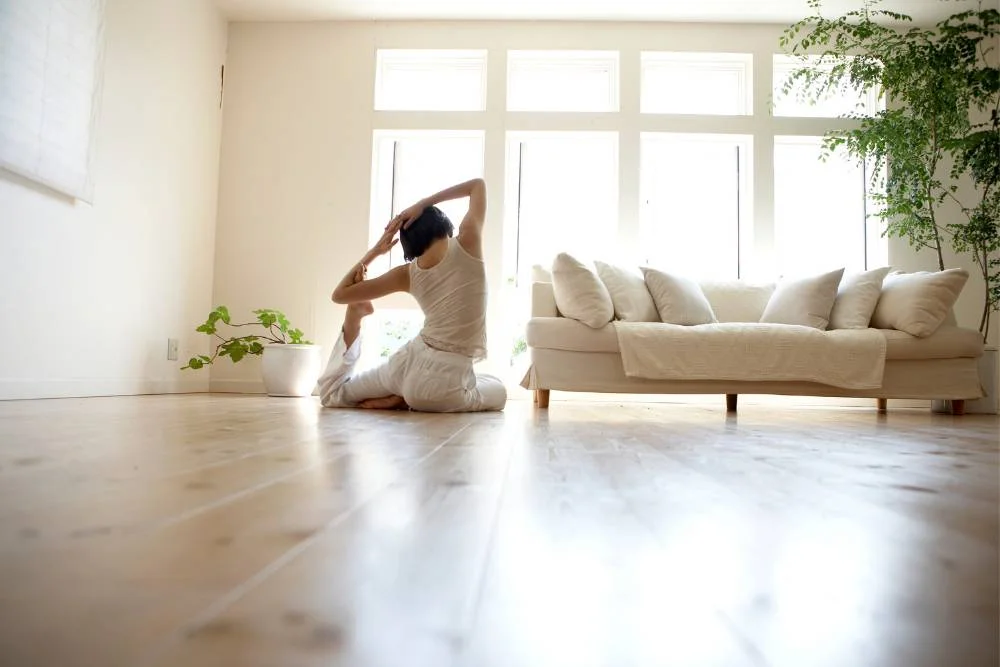 Consider converting unused areas in your home into functional spaces. There is no need for the room to be very big. Alternatively, you can use the guest room or the bedroom of the grown up college student. You will benefit from natural lighting if the yoga room has a window. If you want to separate the space from the rest of the room, you can use a folding screen.
Don't let clutter get in the way. Remove everything that is distracting from the room. Focus and concentration are two of the most important principles of yoga. Your bedroom must be free of bold colors and massive furniture pieces, storage boxes, and other items that interfere with concentration.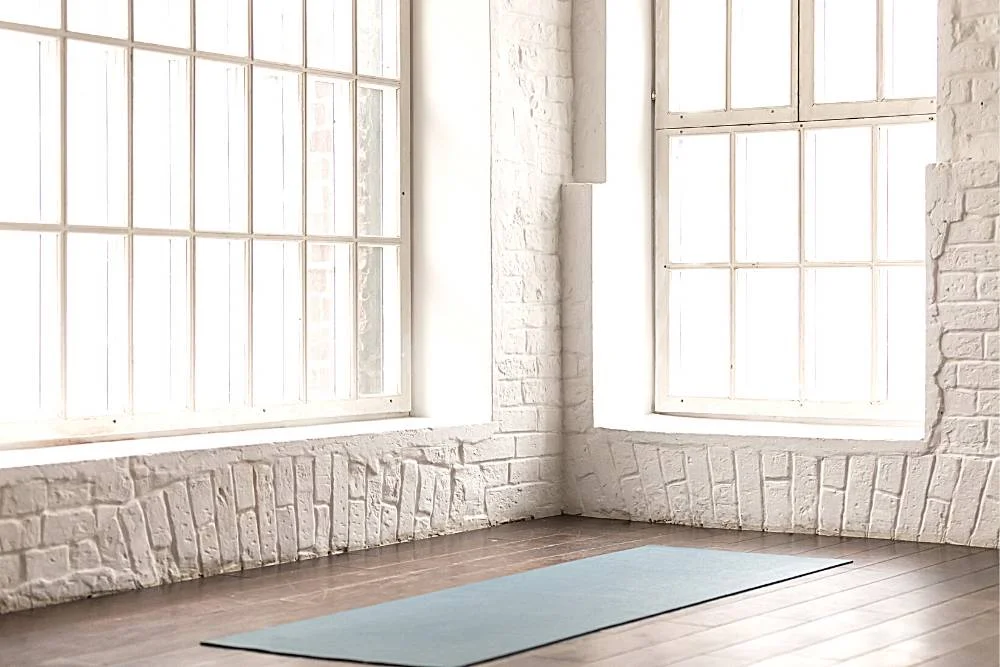 Decorating a yoga room – ideas for flooring, lighting, and colors
Pay attention to the color schemes in yoga room pictures and when looking for yoga room ideas. They come from a color palette that is neutral, which helps to create a calm, peaceful environment. Consider painting the walls if they need it. Don't use bright colors or wallpaper with large patterns. Light green, sand, beige, blues – these colors work well together. FD Remodeling is able to provide you with a free quote if you need help painting your home.
The place should be warm, since practicing yoga slows your metabolism, making you susceptible to drafts, which makes you feel uncomfortable.
It is important to consider the flooring. Do the existing floors provide a comfortable yoga practice area? The most suitable floor for balance poses is hardwood, which creates a link with Nature.
If you have carpeting on the floor and you do not intend to change it, there is nothing wrong with that. Some people prefer carpeted floors because they are non-slippery and feel more secure on them.
It is also important to use a thick yoga mat. Even though synthetic mats are less expensive, it is best to choose a mat made of natural materials. Yoga can be done anywhere if you have a good mat. Floor installation is available from FD Remodeling, regardless of the type of flooring you choose. We install hardwood, laminate, carpet and more.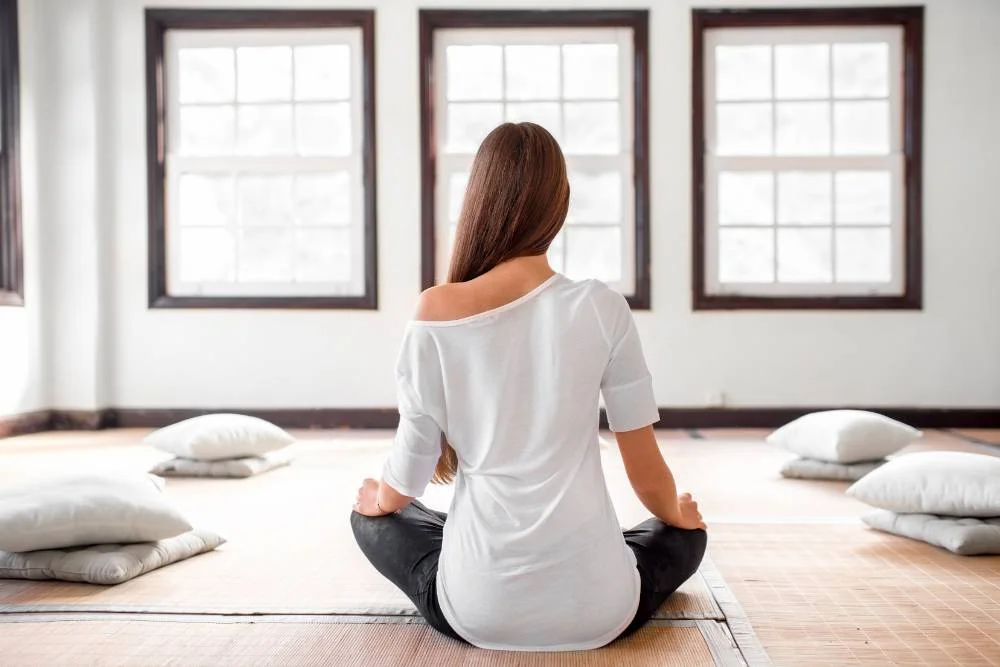 It is important to choose your décor and accessories carefully. Whether it's candles, a floor lamp with paper shades, artwork or photographs, anything to help you relax. Consider posters or paintings that depict pleasant images since they will assist you in relaxing and getting the most out of your yoga practice. It will be very useful to have a small storage space for your accessories when they are not in use.
Yoga rooms must be designed with one very important consideration in mind. It's important to keep it simple! Don't clutter the space with decorations and unnecessary items. In this concept, the focus is more on removal than addition. Maintain a dust-free environment and ensure that it is regularly aired.
If you would like help creating a zen corner in your home or need yoga room ideas, contact FD Remodeling for a free consultation.