It's that time of year again! The holidays are rapidly approaching and, unfortunately, that means one thing: finishing a basement! Whether you're just starting to think about it or well into the planning stages, here are six tips to help you complete your basement in time for the big day.
Start Early
Plan Ahead
Use the Right Tools
Select the Right Materials and Stay Safe
Stay Organized
Utilize a Professional Basement Finishing Company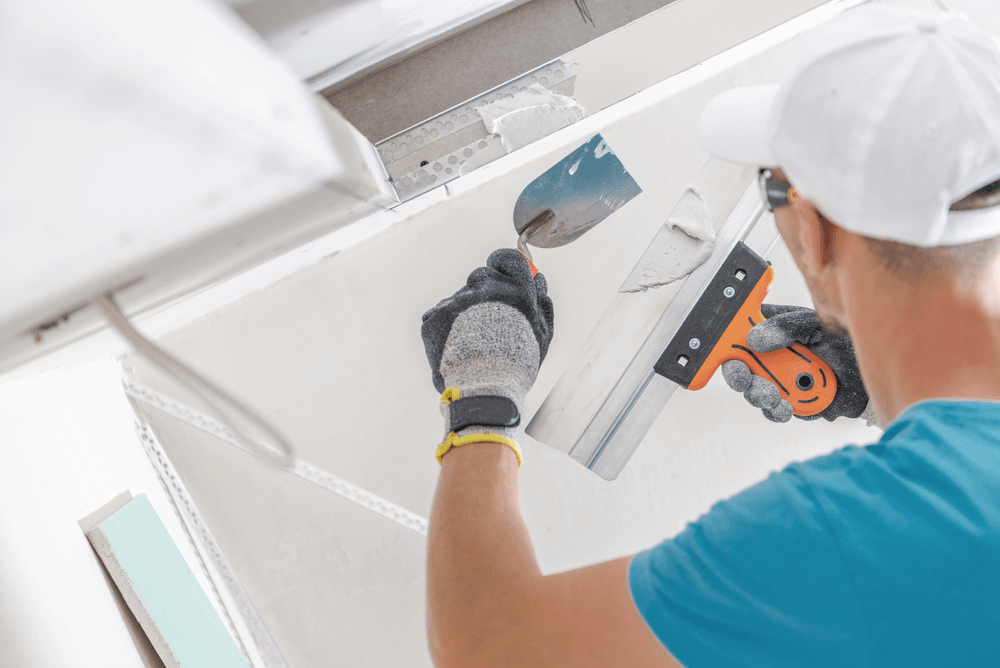 Why Is Starting Early Important in Finishing a Basement?
Basements are typically unfinished spaces. They can be dark, damp, and uncomfortable. However, they can also be an opportunity to create a functional and beautiful space. But it is always best to get started early on a basement project, especially for the holiday season. Here's why:
By starting early, you'll have more time to complete the project.
This will also help you schedule everything properly and avoid delays due to weather or other unexpected circumstances.
How to Plan Ahead in Finishing a Basement?
Basement finishing can be an intimidating task, but with the right planning, it can be a relatively easy and cost-effective project. Here are tips to help you plan ahead:
Determine your goals: Is it just to create more storage space? To increase the comfort of living in the basement? To make the space more functional? Once you know what purpose you want to achieve, begin narrowing down your options by considering what type of finishes and amenities are available in the specific area of your city or region.
Get estimates from qualified contractors: Even if you have an idea of what you want to do, getting quotes from qualified contractors will ensure that your finished basement meets all of your specific needs and expectations. The cost of materials and labor will vary depending on the size, complexity, and location of your basement project, so it's important to get an accurate estimate before starting any work.
Make sure all permits are obtained and inspected: Getting a basement done can involve working on or near water lines or electrical cables, so make sure all necessary permits are obtained and inspections are complete before starting any work.
How to Make Sure You Are Using the Right Tools?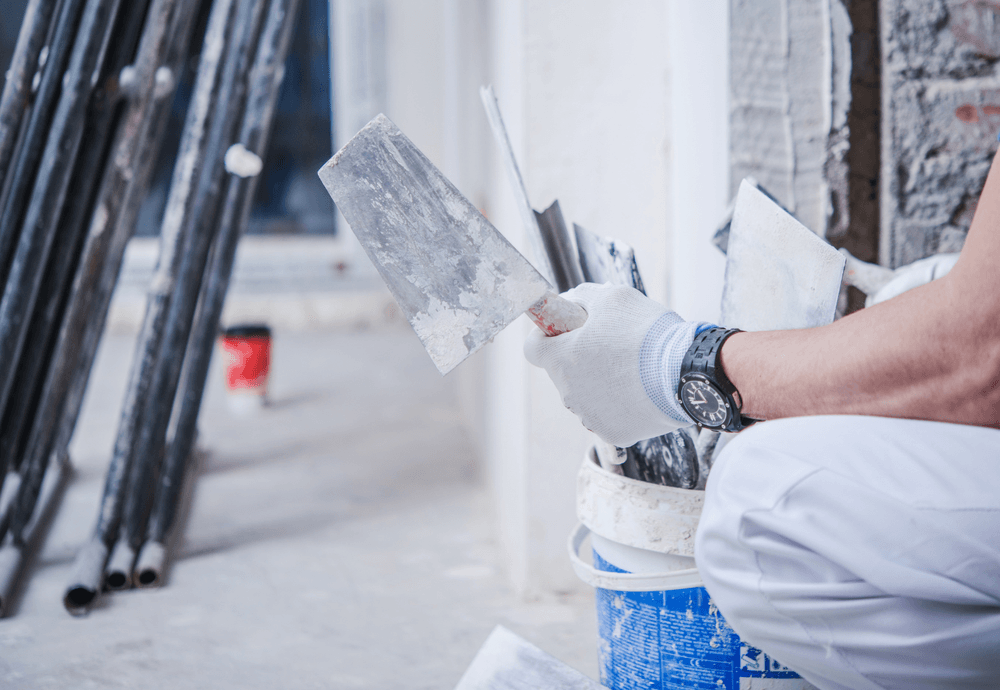 There are a few key things to keep in mind when finishing a basement. The first is to make sure you're using the right tools for the job. You'll need a good saw, sandpaper, and other tools to finish the basement.
Make sure you have everything you need before starting your project so that you don't run into any problems later on. By using the right tools, you'll be able to complete the project faster and with less hassle.
Here are 10 tools for DIY basement finishing.
How to Select the Right Materials and Stay Safe?
There are a few things you need to consider when choosing the right materials for your basement: the climate in your area, the level of moisture in the soil, and whether you want a finished or unfinished look.
If you live in an area that experiences high humidity levels, it's important to use a water-resistant finish. Otherwise, water will seep through the finish and damage your belongings.
If you want an unfinished look, choose materials that are easy to work with but don't require a lot of maintenance.
If you live in an area where moisture is less of an issue, consider using finishes that are still resistant to moisture. These finishes will last longer and won't require as much maintenance.
By using the right materials, you'll be able to avoid any damage to the basement and keep it in good condition. But another thing to keep in mind is safety.
Always wear safety gear when working in a basement, and make sure all of the equipment is properly secured.
Make sure there are no sharp edges or surfaces where someone could get hurt.
Finally, be sure to clean up all of the debris after finishing your project so that your home looks its best.
How Do You Stay Organized While Finishing a Basement?
It can be really daunting to think about how to finish your basement. You want it to be done in a timely manner, without any glitches, and you don't want to waste any money. There are actually a few things you can do to stay organized and make the process go more smoothly.
First, create a timeline for the project. Know when you need to start working and when you need to finish. This will help you stay on track and avoid delays.
Second, make sure all of your materials are organized before starting to work. Have everything ready so that you don't have to run around looking for something while working in the basement.
Finally, plan out your work area in advance so that everything is easy to access. This will help keep things clean and organized while you're working in the basement.
Why Utilize a Professional Company in Finishing a Basement?
There are many reasons why a professional company should be utilized in finishing a basement.
The first reason is that a professional company has the experience and resources necessary to complete the project successfully and on time.
Furthermore, a professional company will use the latest technology and equipment to complete the project quickly and efficiently, ensuring that the finished basement is of high quality.
Finally, these companies will always take care of their customers, ensuring that they are satisfied with the finished product.
Get help from a professional contractor with remodeling services when finishing your basement. They know exactly how to complete the project quickly while ensuring that the output is correct and meets your specific needs.
Bonus Tip: Contact Atlanta's Best Home Remodeling Company
Do you have a basement that needs finishing? Are you worried about how you're going to get it done in time for the holiday season? Don't worry! Atlanta's best home remodeling company has got you covered.
With FD Remodeling, you don't have to be tempted to rush in finishing a basement. By taking the time to complete the project correctly and trusting the right company, you'll be able to avoid any problems down the road. So what are you waiting for? Get your personalized rates for free!