Adding a room to a house is a big investment, and it can be daunting to figure out how much it will cost and if it's really worth it. Thankfully, there are a few things you can do to add a room without breaking the bank.
Here are some tips for adding a room without breaking the bank:
Research
Find Options
Add Utility Rooms
Consider the Room's Purpose
Set Realistic Budget
What Are The Tips For Adding A Room To A House?
Adding a Room Tip #1. Do your research
Before you add anything to your house, you need to do your research. Figure out what the average cost is for adding a room to a house in your area and factor that into your budget.
Some factors that could influence the cost of the room addition include its size, an addition or a replacement, and whether it needs to be heated or cooled. There are a lot of options out there, so don't be afraid to compare prices.
Adding a Room Tip #2. Look for options
If you can't afford to add a room to your house outright, look for options that will save you money. For example, look into adding a room through a home addition or renovation. Another good option is to hire a trusted contractor that will handle the room addition. RD Remodeling has earned a reputation for rendering cost-effective house remodeling services. You can also look into adding a utility room, which can often be included in a home renovation.
Adding a Room Tip #3. Consider utility rooms
Some people find that utility rooms are a good option because they don't require a lot of infrastructures or a big budget. Add a utility room to your house and you'll save money on your overall renovation costs.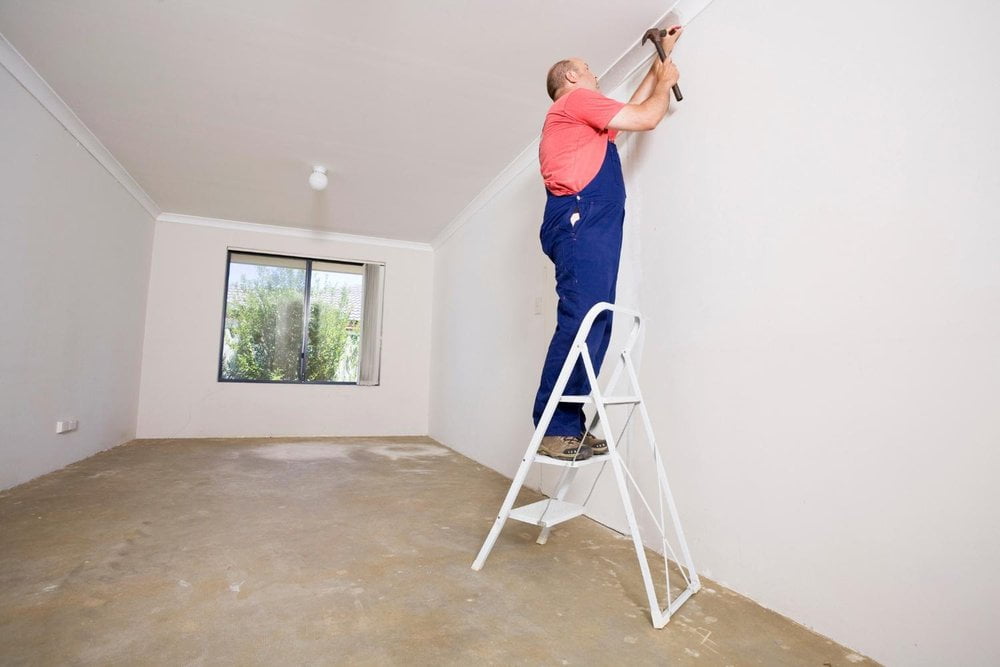 Adding a Room Tip #4. Think about the room's purpose
What is the purpose of the room? Think about what the room will be used for. Is it necessary for your current needs? Sometimes, it's best to delay a room addition until you have a better idea of what you'll need it for.
Make sure you have a clear idea of what you want the room to be used for before you start planning its layout and features.
Adding a Room Tip #5. Be realistic about your budget
Don't overspend on a room addition just because you want an extra room. Be realistic about your budget and figure out what you can afford to add to your home without risking too much money.
Don't get discouraged if the cost of adding the room is higher than you had anticipated; it's important to remember that in most cases, the final cost will be much lower than originally estimated.
How Can You Lessen The Expenses When Adding A Room To A House?
1. Start by researching the different room building materials and costs.
There are a variety of different materials that can be used for room additions, such as concrete or masonry. Additionally, there are many different types of flooring that can be used, such as hardwood or tile. Choose one that will fit the specific needs of the room and family.
2. Choose a room building material that fits your needs and budget.
There are many materials and styles that offer different benefits and drawbacks, so it's important to choose one that fits your needs and style. Some popular additions include an additional bedroom, loft space, or recreation area.
3. Calculate the cost of necessary tools, supplies, and materials.
Adding a room to a home can be costly, depending on the tools and supplies you'll need, as well as the size and scope of the project. To save money, consult with a professional contractor or home improvement store before starting your project. FD Remodeling will helps you enhance and transform your home into something more attractive.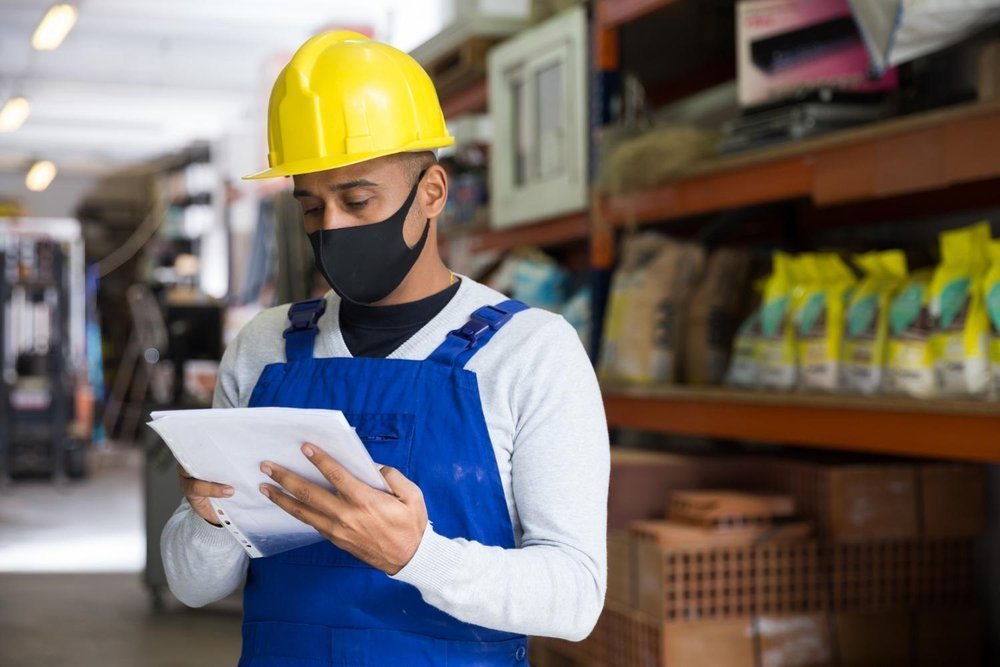 4. Shop for discounted prices on room building materials and tools.
Sheetrock, drywall, insulation, door and window frames, and trim can all be purchased at discount stores if you're not sure what you need or how to use them. Home builders or contractors can provide more specific instructions on the materials and tools needed for a room addition.
5. Estimate the total cost of a new room, including materials and tools.
There are many factors to consider when estimating the total cost of a new room, including materials and tools. A ballpark estimate may include the cost of the materials, labor, and tools required for the project as well as any associated permits or inspections.
Conclusion
Adding a room to a house is a big investment, but by following these tips, you can make the process easier and save money in the process.
Want to turn your ideas into reality? FD Remodeling will help you redesign your home. Contact our expert remodeling team today!