Water Damage Restoration Services Atlanta
When you need help with water damage restoration in the Atlanta area, we will let you know what can be done to bring your building or home back to life.
Free Estimates
When you have experienced any water damage in your home, you must resolve this problem as soon as possible. Some people have tiny bits of water intrusion in their homes, or they might have bought a home that clearly has some water intrusion issues. You might have had a burst pipe, or you might have experienced a flood during Atlanta's famous rainy season. If you have been in the city for any length of time, you know that the street could flood, water could come into your house, or excess moisture could find its way into your house. You could have even had a house fire that resulted in quite a lot of water damage as the fire was extinguished. Take a look at what can be done when you need to repair water damage and ensure that it does not happen again.
No matter how much water damage you have experienced, you need our water damage restoration services. We need to make sure that you can get back into the house and live normally, but you cannot do that if you allow this damage to fester. Some people have major problems with moisture in their basements, but others had a burst pipe and never dealt with the issue. You may have had a fire that caused massive damage to the home, and you simply cannot recover until all the water damage is repaired.
When you need help with water damage restoration in the Atlanta area, we will let you know what can be done to bring your building or home back to life. Because we can handle residential and commercial jobs, we can help you get back to work or move back into the house. You do not want to allow water damage to sit forever because mold and mildew can make you sick. Even if you think you solved the problem, you can still smell that musty odor when you enter. At FD Remodeling, we will remove the water, remodel, and make it look like the water was never there.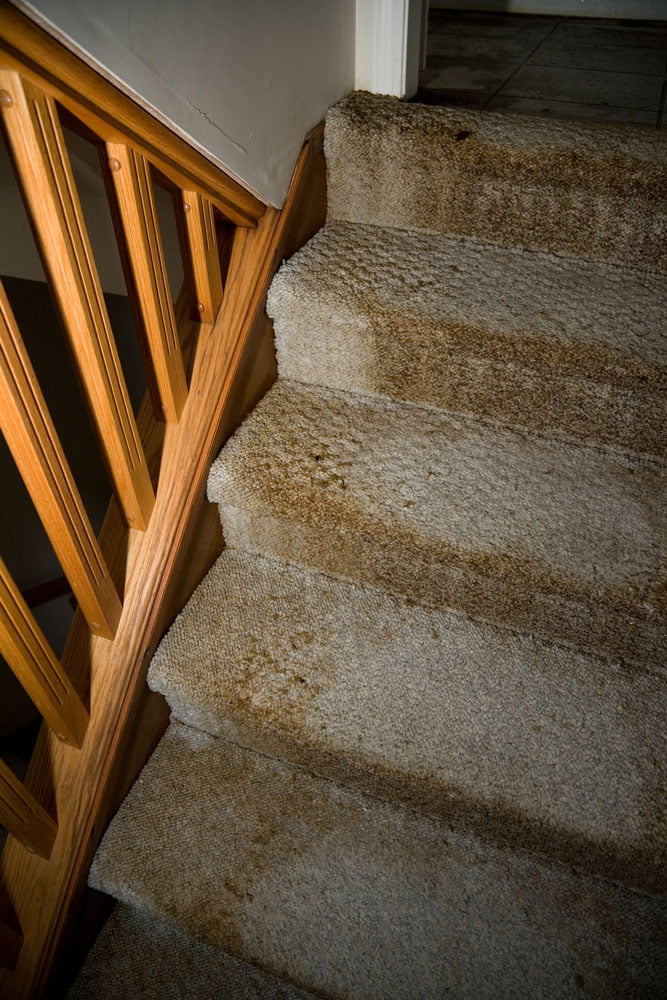 Our Atlanta water damage restoration company will come to your home as soon as possible, assess the situation, and ensure that you get a free estimate for the work that needs to be done. We will remove all the water from the house, help you with repairs to the home, and ensure that mold and mildew are removed. You cannot live in the home comfortably or safely if you have not removed water, mold, and mildew.
We will let you know what needs to be fixed first, how quickly you can get back in the house, and possibly how to avoid these problems in the past. We might recommend waterproofing for your basement, or we might show you why moisture has been building up in parts of the house.
When we have solved any water issues that you have in the house, we can finish or remodel every part of the house that needs our help. We will help you finish your basement, remodel the rooms that were damaged, and bring your home back to life. If you have just bought an old home, we can help you with water intrusion or damage, and we will continue with the remodeling project that you would like to do.
We ensure that water damage restoration is not needed in the future. You can ask us any questions you need answering, and we will explain how to keep your home in perfect condition.
Atlanta water damage restoration is needed in large buildings or offices that have been flooded, and we will help you complete a renovation after removing water from the building. We know that these projects are time-sensitive because you need to get back to work. We will show you how fast we can get the job done, and your business will look brand new when we are finished.
If you are ready to renovate an old retail or commercial space that was abandoned or flooded, we will help you bring that space back to life. You are trying to make the building into something new that can support your family or expand your business, and we will help you create a new look that will surprise your guests.
You need our expertise to ensure that you can get the house back to a livable condition as soon as possible. We will help pull permits for the job, show you how extensive the work will be, and give you a free estimate for the job. We will work with you on the costs for the job until you are prepared to begin, and we will finish the work as quickly as possible.
Our company stretches across most of North Atlanta from Canton and Marietta to Roswell, Buckhead, Alpharetta, and Johns Creek. We have also worked with customers in Kennesaw, Woodstock, and Smyrna. We want you to get the best remodeling services possible for your home, and that is why we have expanded our reach to serve customers in Cobb, Fulton, Cherokee, and old Milton counties.
You might sit on a flood plain, or you might be close enough to the Chattahoochee that you will experience flooding from time to time. We have also found that recreational lakes and streams can cause flooding or saturate the soil. When you believe that you are experiencing any of these issues, you should reach out to us as soon as possible.
We will set up a time to visit your home, and we will carefully inspect the area before any estimates are given. We want to know what you think should be done, and you can share any problems that you might have had in the past.
Tell Us How We Can Help
Ready to start? Tell us more about your project needs