Restoration Services Atlanta
We specialize in Water Damage Repair, Fire Damage & Flood Damage Restoration
Free Estimates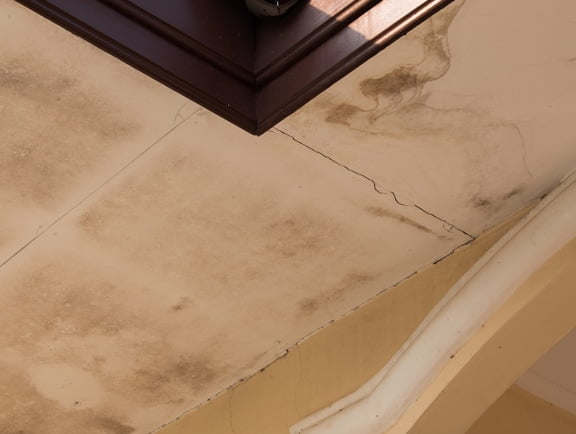 Water Damage Restoration
When you are dealing with water damage, immediate action is crucial. Our team of professionals respond immediately and use advanced equipment & techniques to remove water quickly.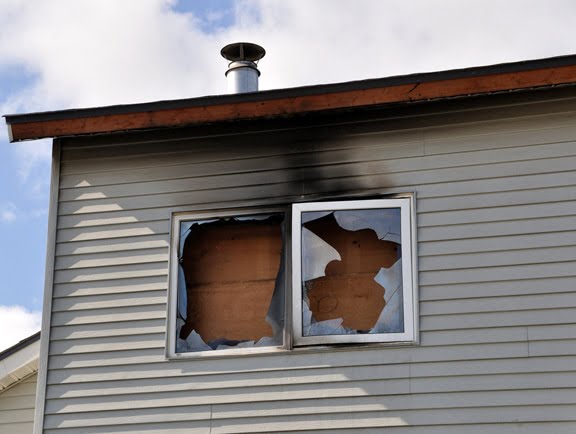 Fire Damage Restoration
We provide professional fire and smoke damage restoration services in the metro Atlanta areas. We will clean and restore your property using specialized equipment & cleaning techniques.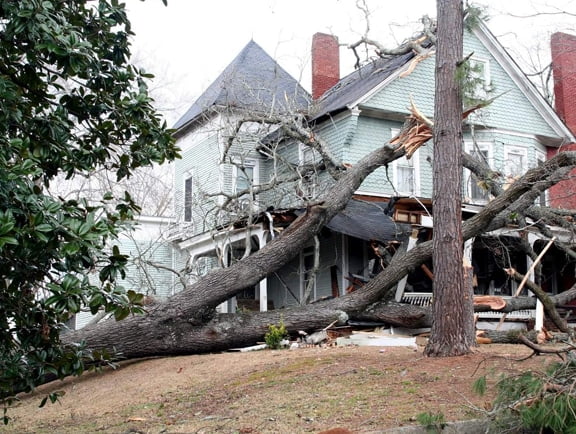 Natural Disaster Recovery
We help residential and commercial customers recover from disasters – both big and small. From flooding to tornadoes – our company has reestablished businesses and restored homes.
Reliable Restoration Services & Repairs
In the event of water damage or fire outbreak, our restoration repair service is timely and efficient in settling your claims and meeting your repair needs. In addition, we have a team of well-trained general contractors that will help make your house feel like home again.
From residential water damages to unforeseen natural disasters, the effects of these emergencies can be quite devastating.
At FD Remodeling, we know how crucial it is to get our clients sorted out as soon as possible which is why we typically respond quickly to get your home restored. We are known for our prompt response to emergencies because we believe a quick response will certainly lessen the effects of the damage and reduce loss. When you need to file for an insurance claim, we work with insurance companies to ensure every document is submitted and your claim is promptly processed.
We have a team of highly trained and well-equipped experts that know how to respond to these emergencies effectively. We know that every damage situation is different which is why we work to implement a unique solution for the restoration process.
At FD Remodeling, we finish our repair restoration service in style by delivering to you a home that is clearly better than you left it.
Ready to fix your home fast? Contact us for an estimate.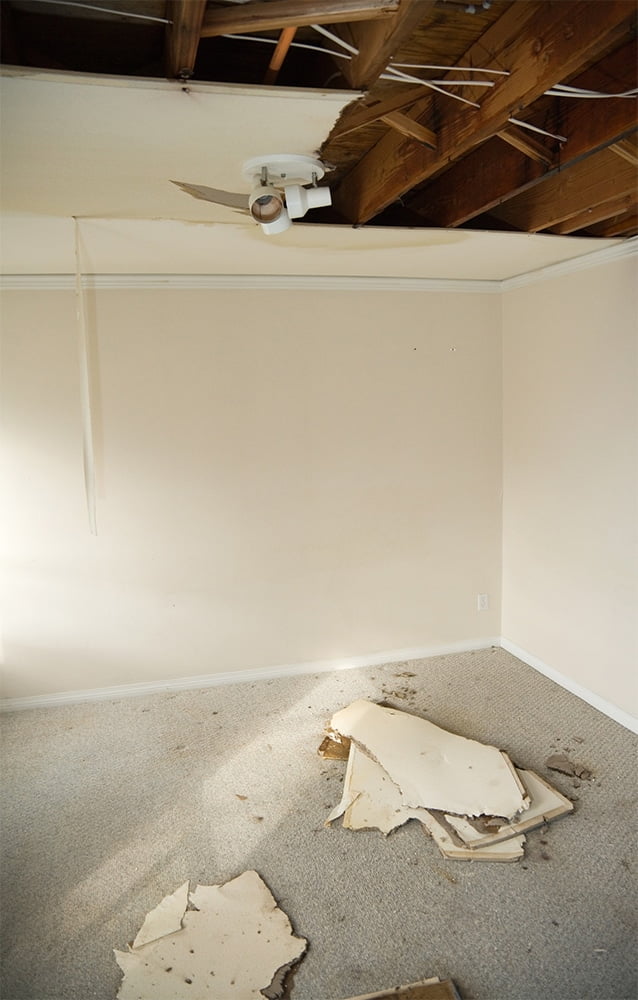 Tell Us How We Can Help
Ready to start? Tell us more about your project needs