Natural Disaster Recovery Restoration & Clean Up
Has your home or business sustained damage from a natural disaster? Request fast assistance from FD Remodeling LLC, a provider of natural disaster recovery, restoration and clean up services. We help property owners recover as quickly as possible from this type of devastating setback!
Free Estimates
Disaster Recovery Professionals
FD Remodeling is the company to call for all of your natural disaster recovery needs. While you cannot prevent a natural disaster, you can get the help you need fast so that you will be able to go back to your normal routine. We know that it is important to act quickly after a natural disaster to prevent secondary issues like mold from occurring. We can help restore your home or business in a timely and safe manner.
If you would like to learn more about our services, we are here to answer any questions that you may have. Our company is proud to serve the metro Atlanta area. We help homeowners and business owners alike. When a natural disaster happens, our team will do what it takes to help you. Call us today to get started on your disaster restoration project.
FD Remodeling is a company with experience and an excellent reputation. We offer professional services that you can count on, and our team members are all well-trained and certified to do their jobs. When you need to hire a company that has the right tools and know-how to get the job done right the first time, we are standing by to assist you.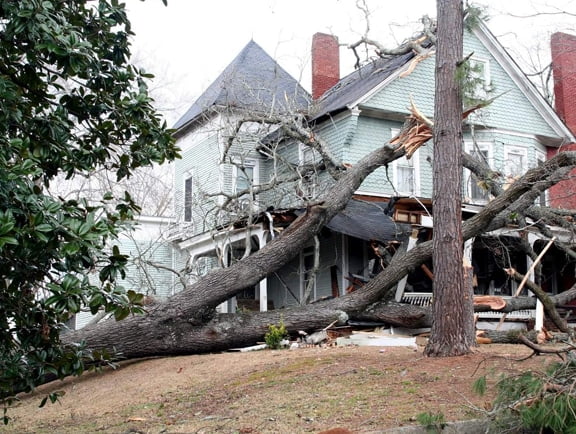 The Importance of Taking Fast Action After a Natural Disaster
When a Disaster Occurs:
Quickly contact a professional to get disaster cleanup assistance
Hire a company that can work with your insurance company
Work with a business that has experience in disaster restoration
Do Not:
Try to clean up unsafe areas alone
Be around electricity if there is standing water in your home or business
Wait around for mold to start forming before calling in the experts
Whether you are dealing with flooding, tornados, hail, or a super blizzard, time is of the essence. You want to get professional help right away so that your home or business can be safely cleaned up after a disaster has occurred.
Flooding
Flooding can cause damage to carpets and other flooring. Water can seep into your home or business and ruin furniture and other important items. The longer water is left standing, the more damage it can do. It is important to get disaster cleanup started as quickly as possible, and we are always ready to assist you.
Tornados
Tornados can cause extreme damage to your home due to high winds and water. We can help with disaster restoration after a big storm. Whether you are dealing with a leaky roof or any water damage, our team is standing by to clean up your property as fast as possible.
Hail
Hail can cause extreme damage in just a short amount of time. Our disaster restoration services can help bring your home or business back to its pre-storm condition. We care about our clients, and we will do what it takes to get your property back in shape after a hail storm has occurred.
Super Blizzards
Snow and ice can lead to property damage. We are ready to do what needs to be done to repair your property on the inside and out. Our team knows that every situation is unique, and we will work hard to resolve your specific concerns. Super blizzards can lead to a variety of different issues, but we are ready to handle your disaster cleanup.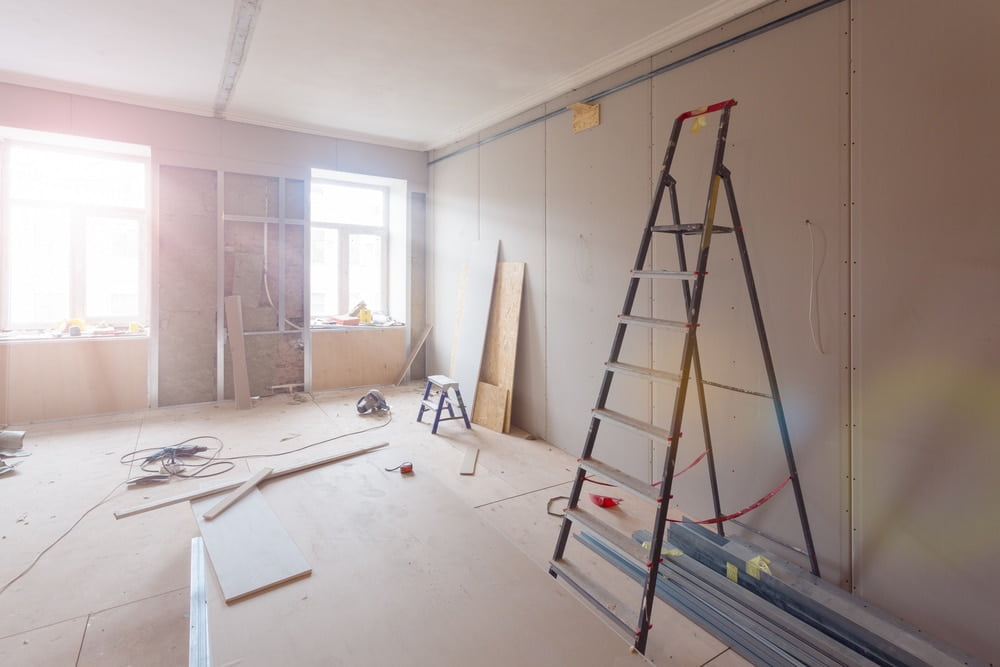 Fast and Efficient Services
Our team understands that a fast response is the best response. We will work hard to get your home or business cleaned up and safe for you to return to. Our fast services will prevent problems from getting worse and will allow you to get back to your property in a timely manner.
Help With Insurance Claims
We can help with every part of your natural disaster recovery needs. If you are dealing with an insurance company, we will be happy to make life easier for you. Our team will work with your insurance company to file a claim and make sure that it is processed quickly. We will make certain that every document is submitted properly.
Whether you have water damage, roofing problems, flooring damage, or need to have your property repainted, we can help with it all. Our specialists will thoroughly check out your property to look for hidden issues that could cause major problems later on. When we are finished with your disaster cleanup and restoration, you can be certain that everything is done right.
Metro Atlanta, Marietta, Woodstock, Canton, Alpharetta, Smyrna, Kennesaw, Buckhead, & Johns Creek
If you reside in Atlanta or its outlying suburbs, contact us for assistance with all your fire damage restoration and repair needs.
We travel to the customer's location to provide services. As experienced building repair contractors, our skills span a broad range of repair efforts. We'll evaluate each site on an individual basis, and create a customized plan for rendering restoration and repair assistance. Some insurance policies help customers pay for the cost of our services. Today, many insurers recognize the cost-saving benefits of obtaining fast restoration and repair services following a blaze.
Tell Us How We Can Help
Has your property sustained fire damage recently? Request a free estimate. We look forward to helping you!